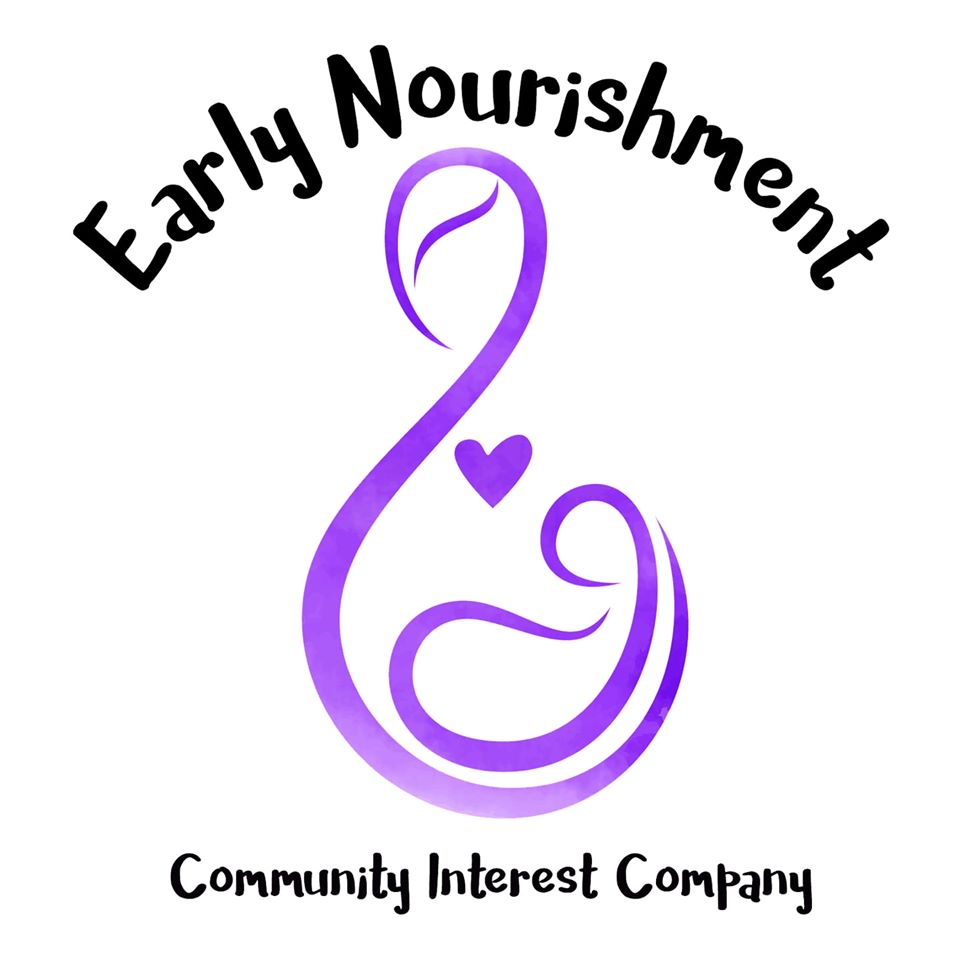 Babbling Babies is for babies from birth up to walking and attending has benefits for both babies and parents. When babies are very young they often sleep through the group, but it is important for parents and carers to get out of the house and meet others that have similarly aged babies, to socialise, support each other and celebrate successes. As babies grow and develop I provide activities appropriate for the ages and stages of development of those attending – this may be black and white resources to support their developing eyesight, space to learn to roll, treasure baskets to invite curiosity and investigation or messy play opportunities to discover textures using all of the senses. Hannah from Early Nourishment supports this group by coming to the group to talk about weaning/starting solids every 3 months.
Little Pebbles is for children that are walking up to school age. I provide a range of activities which supports the development of all areas of the Early Years Foundation Stage curriculum, at age appropriate levels, through play. We regularly use the outside space to practice skills such as running, jumping, pedalling, pushing etc as well to experience all types of weather and become aware of the seasons and environment around us. Early Nourishment also funds a snack for this group, so we all sit down together during the session for a healthy snack and a drink. Once a month we do an activity around healthy eating.
Due to Covid 19 restrictions the Early Nourishment groups are not running.  However, we are still offering lots of free support during the pandemic via closed Facebook group Early Nourishment Online.
Other Groups
I love messy and sensory play because it offers so many benefits. Sensory play supports language development, cognitive growth, gross and fine motor skills, opportunities to socialise with others and problem solving skills.
Naturally Nurtured offers occasional pop up messy play/sensory sessions – these sessions are usually themed, eg Christmas, and offer a range of different activities that encourage babies/children to investigate and explore using all of their senses. If you attend one of these it's always a good idea to bring a change of clothes!